After the main stage performances come to an end, the party will continue with a Zabava (dance) under the stars! Enjoy free live music on the Superior Tent Rentals Stage, have a beer and polka the night away!
UFest After Dark is a free and all ages event!
Friday, May 26  9:00 pm – 11:00 pm
Saturday, May 27 from 8pm to 11pm
Bar sponsored by SYC Brewing
The following bands will be performing: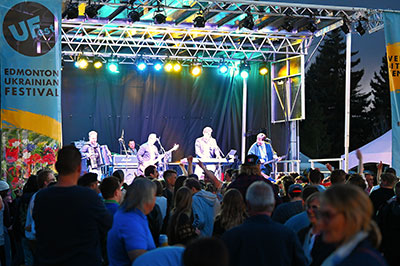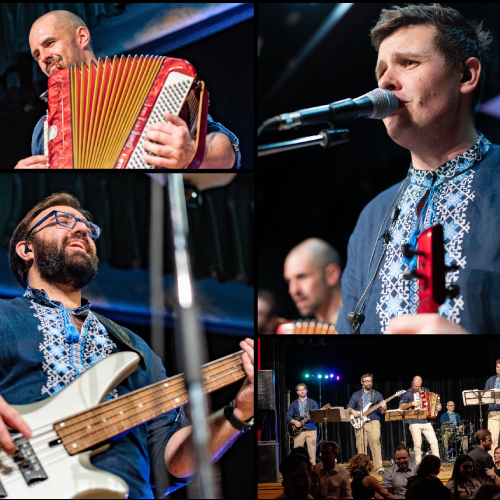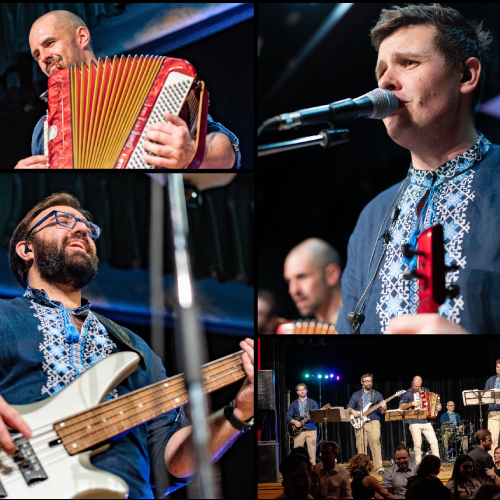 Edmonton, Alberta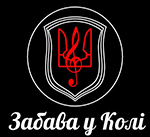 Zabava u Koli, meaning Party in a Circle - or - Party at Mykola's (depending on interpretation), is an Edmonton, Alberta-based band specializing exclusively in Ukrainian music.​
Made up of members Adrian Zmewsky, Arko Ferdycz, Matt Horbay, Mykola Bilash, and Olexander Lazurko their passion for Ukrainian music, combined with their love of high-energy songs, defines their sound.​
Whether it be a wedding, zabava, birthday or festival, their wide range of musical experience will surely entertain and get people dancing.