Poland Named Guest Culture at UFest Edmonton Ukrainian Festival 2023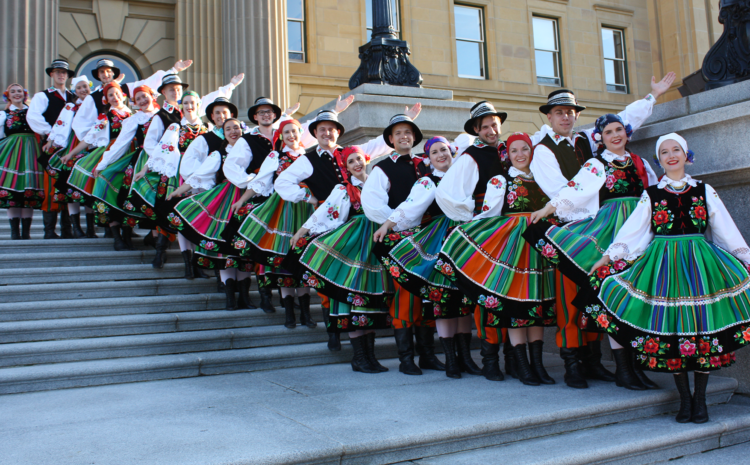 The UFest Edmonton Ukrainian Festival is proud to announce that Poland has been chosen as the guest culture for this year's event. With Polish culture infused into every aspect of the festival, UFest 2023 promises to be a unique celebration of diversity and cultural exchange.
The festival will feature the Łowicz Polish Folklore Ensemble of Edmonton on the main stage, showcasing their passion for promoting Polish heritage through music and dance. This group has performed at various international festivals and local events, and their performance at UFest is sure to be one of the highlights of the event.
The Canadian Polish Historical Society will provide cultural displays, giving attendees the chance to learn about the rich history of Poland. Polish food vendors will sell delicious traditional dishes, while Polish vendors will sell unique and authentic items in the Vendor Village. There will also be workshops on Polish crafts, allowing visitors to experience Polish culture in a more hands-on way.
UFest 2023 will take place on May 26-27 in Edmonton, Alberta. With Polish culture in every part of the festival, this year's event promises to be an unforgettable experience for attendees. Don't miss out on the opportunity to be a part of this celebration of solidarity and cultural exchange.
To stay up to date on UFest 2023, use the hashtag #UFestYEG on social media and join the conversation. We can't wait to see you there!